Making a New Splash in Springfield, Virginia!!
SwimKids in Springfield, Virginia can be found at the LA Fitness in the Springfield Mall. Founded in 1984 LA fitness prides itself on building life long health to all ages. We are proud to be joined with LA Fitness to bring our specialty of building happy, safe, and confident swimmers to their friendly waters.
Call us at 703-396-7946 for more information!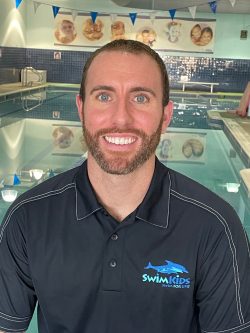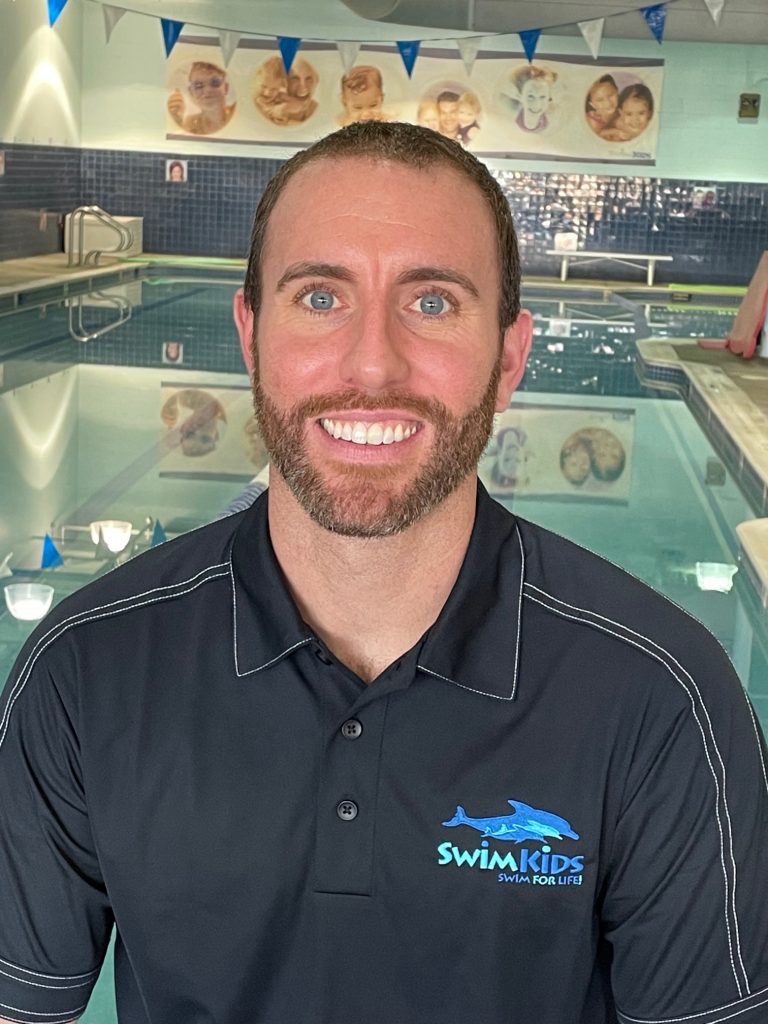 Kevin Walton
General Manager of Woodbridge, Springfield & Fredericksburg
What do you enjoy most about SwimKids?
Getting to be playful with babies, and seeing their happy faces.
Fun Fact…
I have completed an Ironman.